We all know that self care is a non-negotiable, fundamental part of our wellness to alleviate stress and support a healthy mind, body and soul. It also doesn't need to be expensive! There are so many ways to practice self care for free, without spending any money.
After the year-that-shall-not-be-named, a lot of us find the need to hit a reset button, attending better on our well being. We share bits of our morning self care routine or evening self care routine of face masks, bubble baths or luxurious body care treatments on social media.
Don't get me wrong, face masks and bubble baths are awesome, but it is temporary and won't heal those deeper wounds. We need real self-care.
Self Care is a Daily Practice
Are you already thinking 'I don't have time'? I get it. Taking care of yourself is hard work, especially if you have other obligations and commitments such as family to look after, friends to catch up with, work to pay your bills, and so on that self care feels excruciatingly out of reach sometimes.
But we can reframe our perspective around taking care of ourselves by remembering that self-care is as simple as self-respect.
Go to bed early. Wake up a bit earlier to give yourself time before you need to start your workday. Set boundaries where needed are some things you can do.
Implement tiny self care habits every day and before you know it, it'll be part of your daily routine to cultivate a mindful healthy lifestyle – emotionally, mentally and physically.
Free Self Care Ideas
I understand that a lot of us of us facing a financial challenges at the moment, but the best part of self care is you don't need a gym membership or frequent visit to the spa, you can literally find any activities that are caring and nurturing for you.
Here are 31 free self care ideas to hopefully inspire you!
Self Care Ideas at Home
Dance it out and sing to your favourite song
Snuggle with your pet
Take a break from everyone else and practice solitude
Take five, ten, or fifteen minutes to stretch. No need to set flexibility goals, just move your body within its limits and enjoy the embodied movement.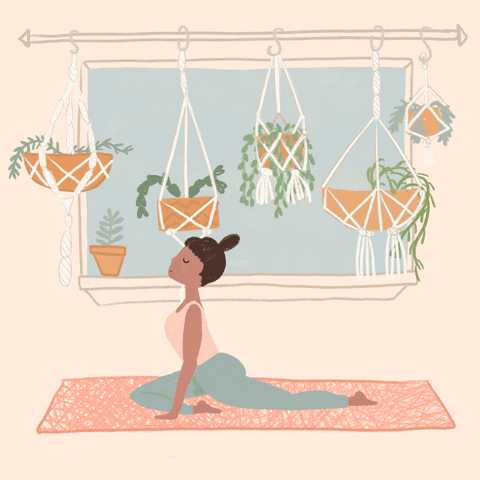 Wash your bedding, towels, robes, and curtains. Once you've re-fitted them in their proper places, breathe deeply. Remind yourself that stagnancy and sadness aren't permanent. We all just need a little tumble-dry sometimes.
Cook or bake with your family, friends or housemate
Make a vision board
Recycle your old newspapers, junk mail, magazines. Consider upcycling them into a low-pressure craft.
Purge your clothes or books or something you have too much of, aka declutter
Meditate with a free guided audio
Breathwork or pranayama can help you feel calm
Make a spotify or iTunes playlist that lights you up
Practice self massage (so good after a shower)
Allow yourself time to sleep in
Try a new skincare routine
Self Care Ideas You Can Do Outdoors
Go outside and let your body decide on the rest – standing in the sunlight, maybe out for a walk.
Exercise at home with a kickass YouTube video
Yoga it up with my FREE 14-day challenge.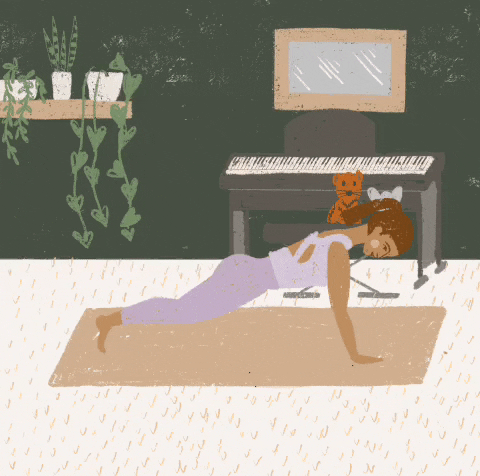 Find a new spot to watch the sunset or sunrise
Read a book under a tree
Surround yourself with sensory experiences – smell, sight, taste, touch, sound
Go searching for flowers
Other Self Care Ideas You Can Do Anywhere
Put your cell phone down and unplug
Have a slow day, don't turn on a morning alarm on days you don't have to wake up early.
Write a list of ten things you love about yourself
Learn to do something new that has always been on your list
And last but not least, do absolutely n o t h i n g.
It's okay if you feel like you haven't got it all "quite right." we are human, and those days happen. Rest up, and try again tomorrow.
You have no money to lose, but self care and self love to gain. Incorporate these self care ideas in your daily life, and witness how your life and perspective will shift.
Which one will you try first?